About Us
Eric and Laura form a unique partnership that underpins their purpose of creating an environment in which individuals thrive.
Laura and Eric have created The Growth Circle in response to the huge need for safe spaces to be held and upheld in a supportive community of peers.
About Laura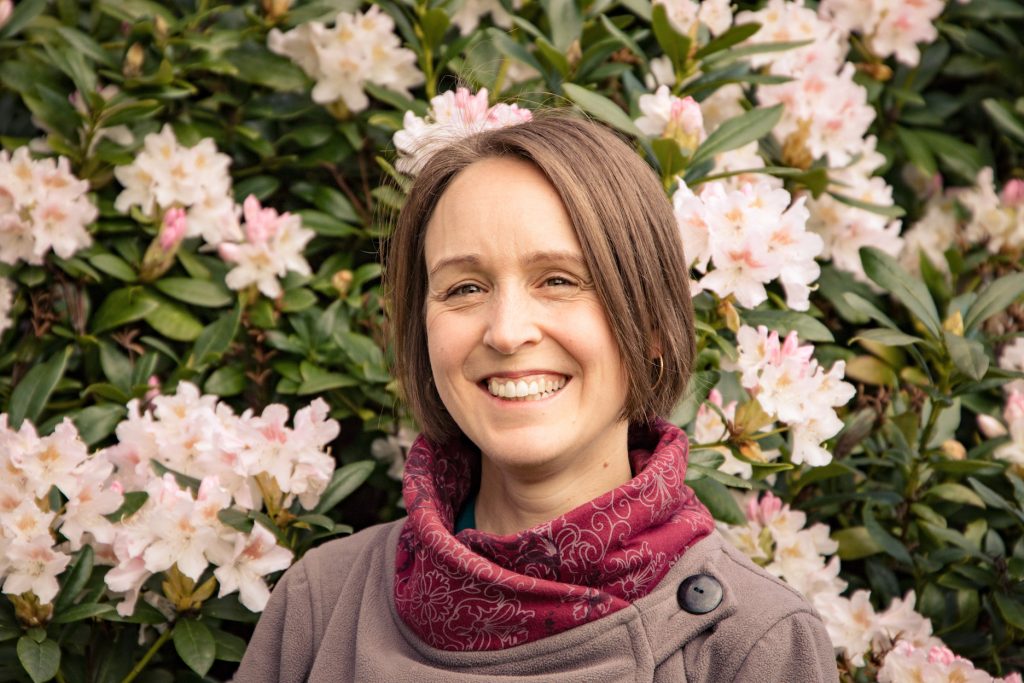 Laura has worked in communication and behaviour change for the past 20 years. She sees crisis as an opportunity for growth, change and transformation.
Laura has run an independent consultancy offering mediation and training in handling conflict effectively for the past 11 years. She is now focusing her energies on helping busy women to prioritise their own self-care through 121 and group coaching programmes.
After training with the Adapt Academy and certifying as a functional health coach, she is committed to helping people get well and stay well, to go from just 'surviving' to truly thriving. You can find out more about Laura at www.laurawgilchrist.com
I wanted to tell you how grateful I am for your coaching support this year. I am so much further on than I ever thought possible. My husband says I'm more emotionally steady and I'm sure it's the changes I've made to my lifestyle. My body has changed from both the exercise and the diet. Laura, I think you are amazing at what you do!
Rebecca G
Laura's coaching helped me work out what I wanted to change, why and how. She's so positive and has helped me to realise that I do actually have what I need to make the changes I really want to. I would definitely recommend working with Laura for the clarity, insight and support she gives.
Ellie T
About Eric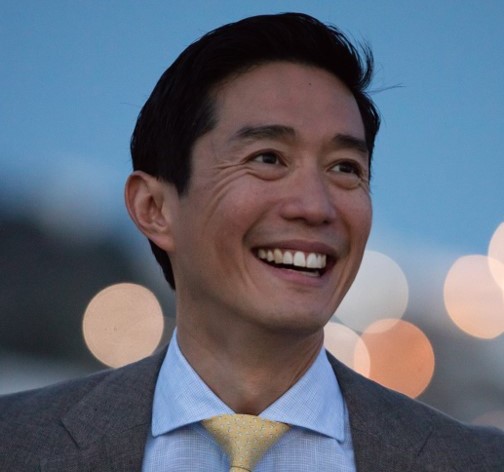 Eric Ho knows the challenges of being a professional who is successful and yet feels stressed, overwhelmed and burned out.
Eric has been a lawyer for over 20 years and has a passion for bringing happiness, health, wellbeing and healthy brains to colleagues who feel they're in the same state, and intuitively sense there's a better way.
Like Laura, Eric has adopted a Functional Medicine and evolutionary health approach to continue to be successful and achieve optimal health and wellbeing.
You can find out more information about Eric at bumblebeewellbeing.health
Eric is an incredible and transformative coach! Being co-coached by Eric was a soundly safe space. He is incredibly empathetic, non judgemental, fantastic listener and always knows how to probe, guide and bring out the best in people. He is powerfully positive and will guide you to lean into your own strengths and through that grow you. A people whisperer indeed.
Robyn F
Super smart and a wonderfully resourceful coach. Working with Eric was a very positive experience. He has a wonderful energy and passion for helping people. I highly recommend working with Eric if you are feeling stuck in an area of your life.
Sophie T